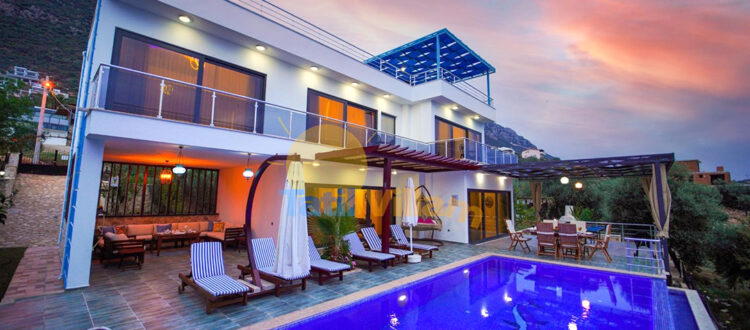 To build a single-storey or two-storey house?
Building a house is a huge undertaking anyone can have. It entails considerable amounts of money and requires a lot of thought to ensure that the outcome will be what the owner actually had in mind. More importantly, the owner needs to hire a trusted general building contractor to ensure success.
One of the most important questions that people looking to build their own homes should ask themselves is whether they should build a single-storey or two-storey house. Here are some things to consider:
Visual appeal
This is a matter of personal taste. The beauty of a sprawling one-storey house may be more desirable for some, but not so much for others.
Land area
This is the biggest factor that needs to be taken into account when deciding between the two options. To build a considerably large one-level home will require a bigger lot. Otherwise, a single-storey home would be perfect for a small parcel of land. A two-storey house, on the other hand, can be suitable even with limited space.
Noise
Some people may be concerned with sound traveling through floors. But with a well-laid out floor plan, this can be avoided. For example, an owner can ask the general contracting company he hires to design his house in a way that noise from the main level does not travel to bedrooms.
The problem with stairs
Many people opt to build single-level homes because they think stairs are dangerous (especially those with small children), cumbersome and inconvenient. Again, that is a personal preference. If that is the case, a one-storey house should be the best option.
Privacy
Most multi-level homes offer more privacy because they allow for separation of spaces. This means that children can have their own rooms, while parents have theirs separate from them, giving everyone in the family their own personal spaces.
There is no black and white rule when it comes to choosing between a single-storey and multi-storey home. Oftentimes, it is a matter of personal taste – what works for some people may not always be the same with others.