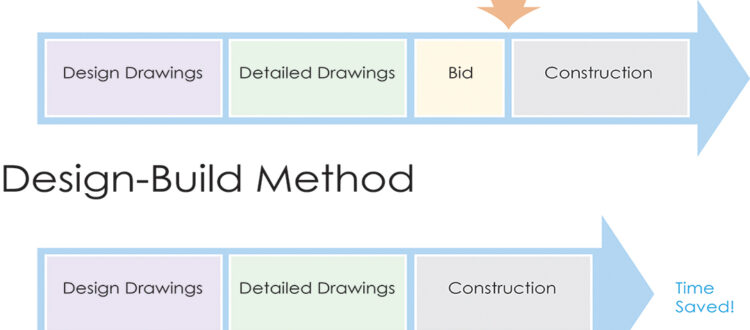 What makes design built approach favorable?
Building a house is always an expensive undertaking. This is why it's important to always make informed decisions, whether it be picking a home design, choosing building materials or hiring contractors. Furthermore, it helps to have one point of contact for all your house-building needs. Hence, it is wise to opt for the design and build system.
The design built approach is what Sotech Asia Phuket Construction Company offers. This means that all parts of the home construction project – architecture, engineering and contracting – will be done by one building contractor, reducing cost and speeding up completion.
Here are other reasons that make the design built practice a favorable one:
Everyone on the construction team has the same goal. That is to build clients the house of their dreams. Most importantly, construction contracting companies that offer design built services will be on the same boat in terms of building practices, ethos and skill levels. This ensures that everyone on the team will strive to complete the project successfully and one that meets or exceeds the client's expectations.
There is a single point of contact. This means that all questions or concerns will be directed to one person or construction company in Phuket. As a result, the time it takes to convey and disseminate the message is significantly reduced. This also avoids confusion or miscommunication.
Only one entity is accountable for everything. When you deal with one construction contractor, there are lesser chances for costly mistakes. This is because your message or concerns are not passed on from one point person to another.
There is continuity. Because the whole home building project is managed from start to finish by one construction business, work can start immediately and with little to no interruptions. This ensures that all processes are on schedule and that the contractor will deliver on the agreed date.
If you are looking for a trusted design built company, Sotech Asia is the company to call.