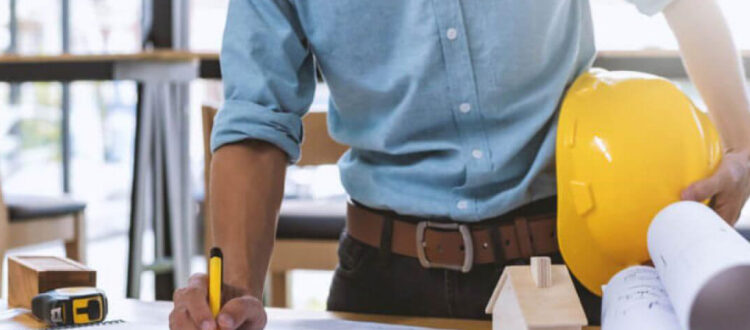 What it means to work with a general contractor
Contractors are the professionals you hire when building or renovating your home. There are several kinds of contractors needed for specific tasks, including painting, roofing, plumbing, rendering, etc. However, as the scope of the construction project gets bigger, so will each contractor's job. This is why major building works need the expertise of a general contracting company.
What does a general contractor do?
A general construction company in Phuket is in-charge of the construction site. He oversees all the work that needs to done to complete the project. Aside from that, he will assess the project, and then formulate a plan to guide all the workers towards the completion of the job. They must also have all the answers to every question that a homeowner may throw to ensure that the client understands the scope of his job and how they can help guarantee the success of the project. They must also be able to comply with the necessary building permits and follow every code to ensure safety at all times. Most importantly, a contracting company will make sure that everything in the floor plan is followed while acting as a liaison between the owners and the architects.
Sometimes, a general contracting company may also provide design and build services.
Now, to ensure success, it helps to build a strong and professional relationship with the general construction company that you hired. Here's how:
Always be clear about what you exactly want. Don't be afraid to speak up during your first meeting with your general building contractor. Discuss the details again. Ask as many questions as possible until you are satisfied with the information you have. This is to ensure that you and the contractor are seeing eye to eye, thus ensuring complete satisfaction in the end.
Be realistic with your expectations when it comes to estimates. A contractor will provide you with a quotation of the total cost of the project. They will then get paid by taking 10 to 20 percent of the overall cost of the operation. If you're doubtful, you can have them explain how they came up with such amount. But keep in mind the cost of building materials, laborers and other aspects of the project are generally high nowadays.
Make sure payments are made on time. Keep in mind that general construction firms in Phuket also have workers to pay and families to feed. They too have bills to pay, so as a sign of respect, make sure all payments are made on time.
Lastly, be sure to have enough information about your general building contractor. That way, you can gauge whether they are the right company hire or not.