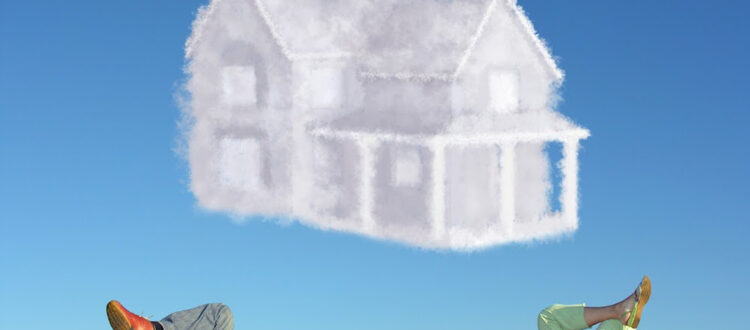 The basic steps and process of planning and building your dream home
Building a home requires a carefully followed plan. There are steps that you need to go through before you can finally have a place to call home. It is unfortunate that many people do not understand the importance of this and so, they end up with homes that are not even close to what they need.
1. Come up with a budget
Budgeting is very important because the dream home will not be a dream anymore if you run out of funds before the house is completed. You need to understand exactly how much the entire project will cost so that you can start looking for the necessary funding. For instance, if you need to get a loan, you need to be sure that the amount you are looking for is enough. This is one of the things that will help you to avoid all the unnecessary delays and ensure that the house is completed on time.
2. Find the right location
One of the most important things when it comes to the construction of a home is the location. Everyone has that specific place where they have always wanted to live. So as to be satisfied with your house, you need to construct it in an area that offers the kind of opportunities that spice up your life. This is the reason why leading consultants often ask their clients to take some time and think about the suitability of the places where they want to erect their buildings. The good thing is that there always are many amazing locations to choose from.
3. Choose the right home plan
Ask yourself about the specific kind of house that you want. There are many house designs that a person can choose from. The choice is always determined by the kinds of houses that need to be constructed. For instance, if you want to have a swimming pool, then you need to get a plan that shows exactly how the entire space will be utilized for all the things that you want. The fact that you can even choose to customize the plans depending on your needs is an indication that the list of plans that one can think of is almost endless.
4. Find an architect
When planning for the construction of your dream house, you need to find a professional architect to design the plans. They also can design the floors, the roofs and many other aspects of the home. This is because they have professional knowledge of these things and so, their help is much needed. The only thing that you need to do is to ensure that you hire a good architect. Just because there are many professionals in your area should not make you to believe that they all are good.
Sotech Asia is one of the premier construction firm in Phuket, Thailand with experienced in-house architects and designers. Contact us if you need our help in building your dream home in Phuket.