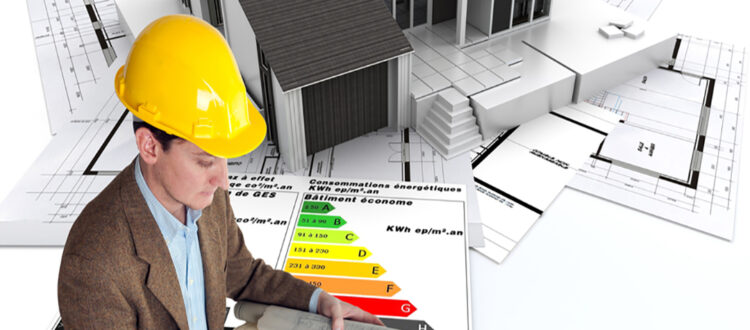 5 things to consider in hiring a Phuket Architect
Simply put, Phuket is home to an array of fantastic attractions, whether natural or man-made. You can always find something to see or do in Phuket, as the island is filled with an assortment of land-based and water-based activities, breathtaking sceneries, gorgeous nightlife, and amazing beaches. These are just one of many reasons, why people continue to converge, settle down, and find a new home in Phuket.
Building Your Dream Home in Phuket
If you were one of those captivated by the splendor of the island life, you probably would want to build a home in Phuket. Whether you want to build a villa, a terrace house, or a vacation home by the beach, you probably would need an architect. Finding a Phuket architect to build one of your most valuable assets is of supreme importance.
You might want to consider the following, when you want to hire an architect in Phuket:
1. Experience – Choose an architect with ample experience on the type of property you want to build. You may contact a local planner group to verify the architect's track record, including difficult or controversial schemes.
2. Design – Some architects are interested only in designing a particular architectural scheme, such as building only modernist white cubes. Therefore, when finding a Phuket architect, make sure that you find one that is best suited to the style of your project.
3. Communication – Communication with your architect can be tricky, especially when you are in Phuket. Make sure that your architect has good conversation skills and proficiency in English, and other languages, in order to avoid disputes.
4. Professionalism – An architect can help you go through the pitfalls of the planning process, the mind-boggling building regulations, and other obstacles in your project. Choose an architect who exhibits the highest degree of professionalism and customer service, to ensure that your plans are laid out properly.
5. Trust – Choose the architect whom you feel at ease with. Choose the one whom you think can do the best jobs and listens to you. Ask for samples of their previous work or arrange for site visits to some of their finished projects.
Architects are equipped with the knowledge and skills that can help you through all the complexities of building your dream home, especially when you are in a foreign land. Finding a Phuket architect may be quite challenging, but sensible. The professionalism, creativity, attention to detail, and the advice of an architect can be a priceless component to the success of your project.